GIGAWAVE private network
Get a network that meets your needs – and evolves with them
Pay for the network you need today. Easily evolve it later. That's the promise of a software-defined GIGAWAVE 4G or 5G private network. Fast to deploy. Highly reliable. Endlessly scalable.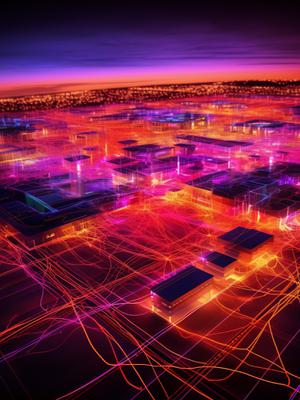 One source for all things GIGAWAVE
We handle every aspect of your GIGAWAVE network, from applying for spectrum to installing backhaul to ensuring availability. And with everything done in house, your private network gets online faster.
Connect with us
Benefits of GIGAWAVE from Boldyn Networks
There are plenty of good reasons to choose us for your GIGAWAVE private network. Here are just a few.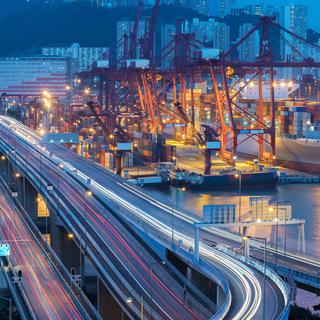 Strict service-level agreements
High availability for critical applications
AI fine tunes every platform component and schedules predictive maintenance. Network slicing directs capacity where it's needed most. GIGAWAVE keep your users and applications connected – guaranteed.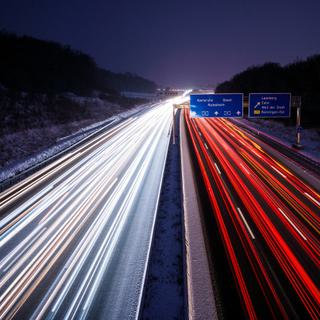 Fast speeds and low latency
Unparalleled performance for any application
Connect and secure thousands of IoT sensors and devices. Power machine-to-machine communications with ultra-fast and reliable connectivity. Whatever the application, GIGAWAVE delivers.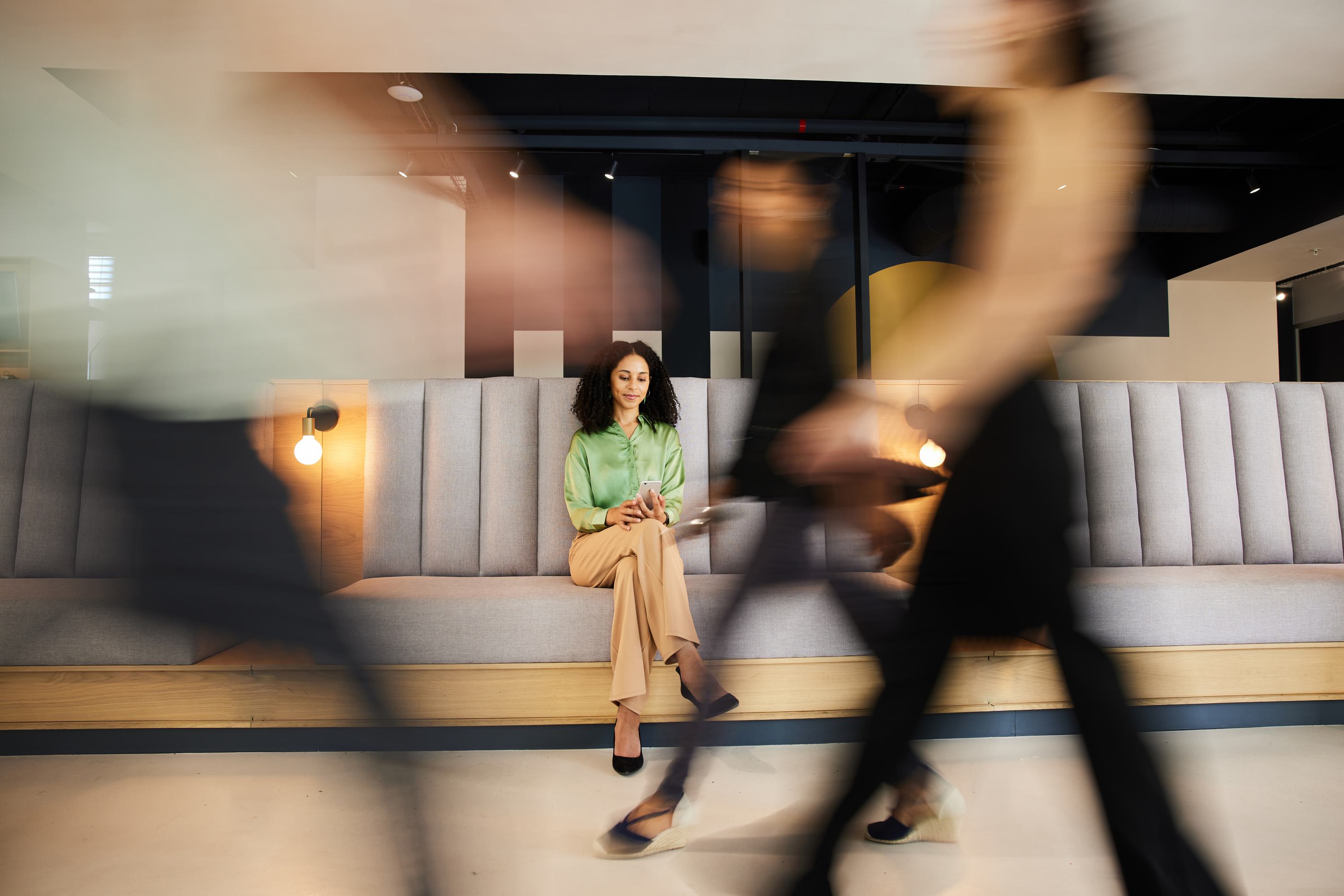 Voice services
High-quality voice communications
Make phone calls, use push to talk (PTT) services and more with carrier-grade voice services through VoLTE. GIGAWAVE supports traditional phone numbering and can connect to public networks as needed.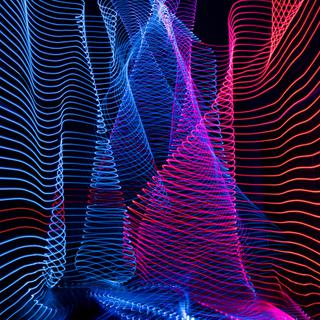 Cloud-based solution
A space-saving, energy-efficient private network
Because most of GIGAWAVE is in the cloud, deployments take up less space and consume less energy than traditional wireless networks. It also makes it easier to adapt GIGAWAVE to changing demands.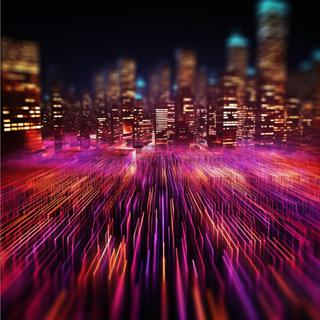 Open and flexible platform
Faster cloud and IoT application development
Built on open 3GPP standards and Open Radio Access Network (O-RAN) solutions, GIGAWAVE is compatible with the tools your developers already use. Like those from Amazon, Microsoft, Google and more.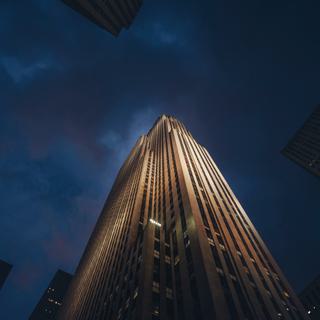 Robust security
Secure connectivity for every endpoint
GIGAWAVE operates within your enterprise network's security policies. SIM-based 5G identity access ensures only authorized devices can connect to your private network.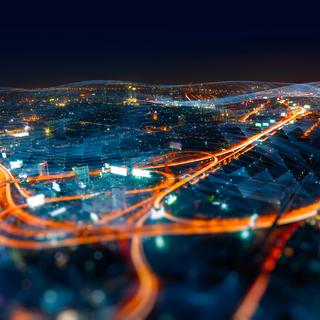 Visibility and control
Greater insight into network performance
Get the full picture of network performance and needs through GIGAWAVE's management portals. Then use those insights to address new and emerging requirements from your people or applications.
Meet your connectivity needs with a GIGAWAVE private network
Ready for the next step? Learn more about how GIGAWAVE can keep your people and your applications connected.