VIDEO CASE STUDY
First 5G neutral host arena in the UK
The new 5G multi-carrier wireless network will transform the guest experience and benefit venue operations and logistics.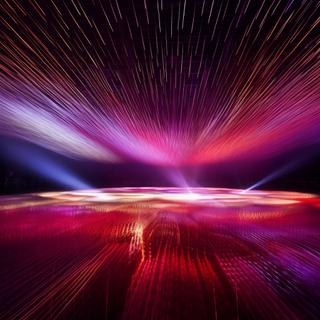 Seamless coverage for everyone
The new 5G multi-carrier network will enhance the experience for fans at the 13,000-capacity award-winning venue, an integral part of Leeds' vibrant cultural scene.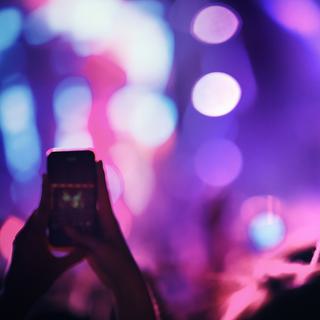 Future of live entertainment
Visitors will be able to stay connected and benefit from more interactive, digitally enabled facilities and services. From enhanced ticketing processes and intelligent navigating, to speeding up the browsing and ordering from the range of food and beverage options, the fast, reliable mobile network will streamline operations and commercial activity within the venue.
Want to keep your fans connected?
With networks in over 300 live sports and entertainment Boldyn Networks has the experience to ensure your venue can unlock the power of an interconnected future.