NETWORK SOLUTIONS
Neutral host networks designed to meet your needs
Cost effective. Energy efficient. Less risk. Neutral host networks just make sense. And they're our speciality. We can design, build and support whatever networks will meet your connectivity needs.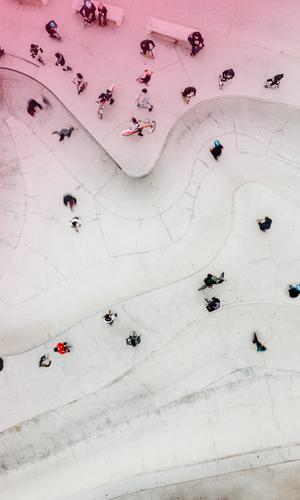 Make your connectivity vision real
Ready to take the next step? Reach out to learn more about how our neutral host network solutions can meet your needs.