Faster networks that benefit society. Build them today.
Our work changes lives. And our impact will last for generations to come. At Boldyn Networks, we're creating network infrastructure that makes society a better place. Join us and make it happen.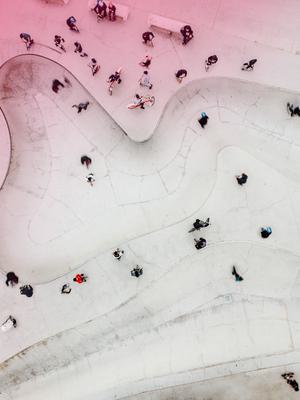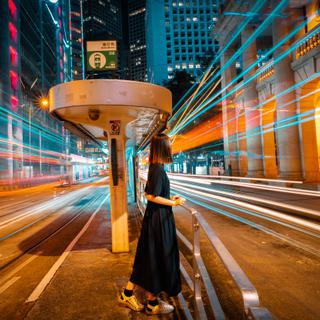 Why join us?
We have the ambition, credibility, capabilities and resources to do amazing things together - for our business, for our customers, and for everyone. Reimagine your future at Boldyn Networks.
The principles we stand by
A powerful culture starts with strong foundations. For us, this includes our leadership principles and behaviors. A framework built on four principles. The behaviors needed to be successful. No matter if we lead ourselves, lead others or lead the business, they are vital for our continued success.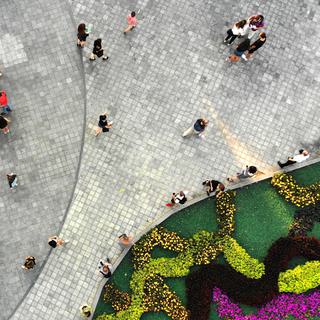 Inclusion, diversity, & equity actions (our IDEAs)
Where you belong
We want everyone to bring their best to their work, every day. It's part of our strategy. We're focused on building an inclusive, safe environment and a diverse workforce across the entire business.
Our culture
One Boldyn Team
With us, you can help lead the industry, while doing your best work. We champion change, encourage openness and value diversity. Here, you can belong. Thrive. And be proud of the impact you make.
Explore our benefits
Great work deserves to be rewarded. Here are some of the benefits available to all our employees.
Join us
Interested? Explore our latest vacancies and find a role where you can build your future.