Private 5G networks
Broad, mobile connectivity for any space
Complete coverage and control. Unmatched reliability. Lower latency. Enhanced security. And all the capacity you need. Get these benefits and more with a 4G/LTE or 5G private network.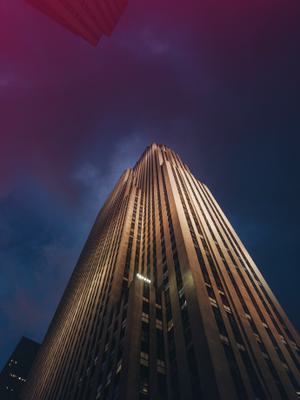 Indoor and outdoor private 5G networks delivered from end to end
Wherever you need 4G/LTE or 5G coverage,. whatever you need it for. No matter how complex your environment, we can design, build and manage the perfect private network for you.
Connect with us
Benefits of private wireless networks from Boldyn Networks
Whether you need a 4G/LTE or private 5G network, there are lots of good reasons to with us.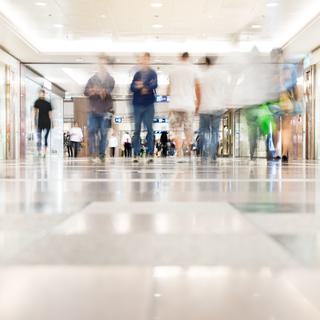 Cross-sector experience
Private 5G networks for any industry
From transportation and emergency services to utilities and healthcare facilities, we've delivered private 5G networks for organisations of all types and sizes.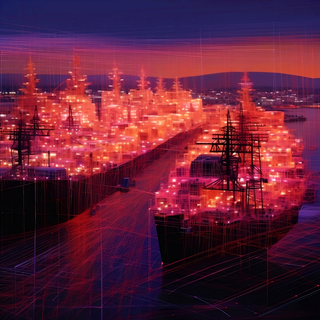 IoT applications
Robust connectivity for the Internet of Things
IoT sensors and devices that work across large areas. Machine-to-machine communication in a fast-paced port or factory. A private 5G network can provide the capacity, coverage and latency you need.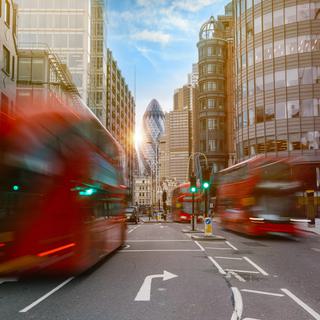 Public health and safety
Reliable connectivity for any situation
Our networks power critical communications services in Hong Kong and across Asia. They also connect "help points" in New York City's underground transit stations.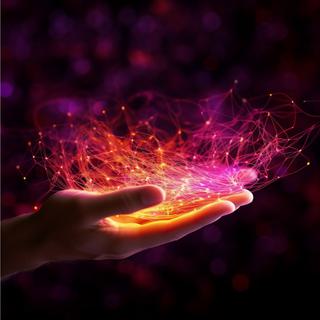 Funding options
Flexible funding for your private 5G network
Make your project happen with our flexible financing options. We can help you strike the right balance between capital and operating costs to fund your 4G/LTE or 5G private network.
Get a private 5G network wherever you need it
Ready for the next step? Learn more about our 4G/LTE and 5G private wireless networks – and how we can serve you with world-class connectivity.