Wi-Fi offloading
Offer better service and coverage for roaming subscribers
When subscribers roam outside your coverage area, connect them to one of our public Wi-Fi networks for great service – at less cost to you than traditional roaming agreements.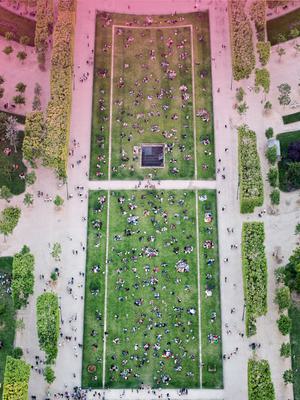 Your roaming subscribers will love the service on our Wi-Fi networks
Fast. Reliable. Secure. It's the experience on all our Wi-Fi networks – because we build for performance. Wherever we've deployed a Wi-Fi network, your subscribers can get world-class connectivity.
Connect with us
Benefits of Wi-Fi offloading from Boldyn Networks
Here are just some of the reasons to choose our Wi-Fi offloading services.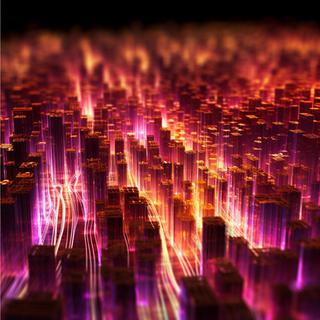 Network design and implementation
Best-in-class Wi-Fi offloading
Deploying public Wi-Fi networks at the lowest possible cost isn't our way. We design and deliver high-performance Wi-Fi systems with carrier-grade components. And no compromises.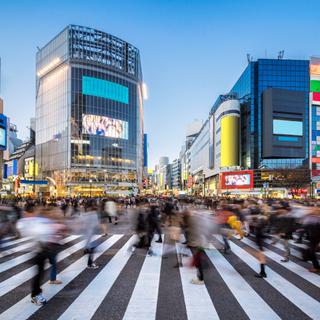 Easy onboarding
A Wi-Fi offload service that grows and grows
We're always building more Wi-Fi networks around the world. All you have to do is integrate your services with us once to take advantage of the latest public Wi-Fi deployments.
Ready for Wi-Fi offloading?
Learn more about how our public Wi-Fi networks let you offer better service for roaming subscribers through our Wi-Fi offload solution.