Video Case Study
Connecting New Yorkers through LinkNYC
LinkNYC is working towards a connected future in New York, with the deployment of the largest outdoor free public Wi-Fi network in the United States.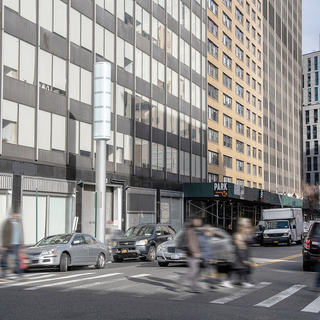 Keeping the city connected
The LinkNYC program, powered by Boldyn Networks' extensive fiber network, is the largest free outdoor public Wi-Fi network in the US. In urban environments like New York City, additional and denser radio deployments are needed to achieve 5G coverage. The deployment of the new Link5G structures is the next phase of the LinkNYC project to expand internet connectivity and connect millions of New Yorkers on the go.
2,000
kiosks are supported by our digital infrastructure across New York City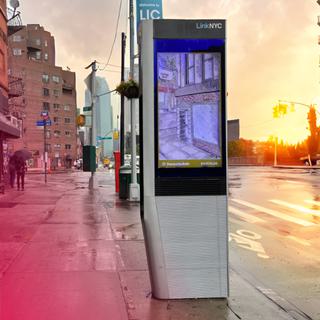 12
M
users connected across New York City's five boroughs
30
M
free phone calls have been provided by the LinkNYC structures at no cost to taxpayers or users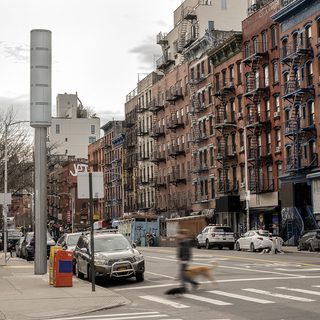 5G
Stronger 5G networks can provide enhanced coverage and ensure everyone can stay connected
Connect the future with us
We enable new possibilities for living, working and playing. Let's transform today for a better tomorrow.