Our values and history
One company. One culture. One vision for a better world.
We are one of the largest and most established neutral host providers in the world. But we know there's still vast untapped potential to connect even more people. As Boldyn Networks, we are uniting and leveraging the combined power of BAI Communications, Mobilitie, Signal Point, Transit Wireless, Vilicom and ZenFi Networks. Together, we are harnessing advanced technologies, deep collaborations and shared infrastructures for a better future. For everyone.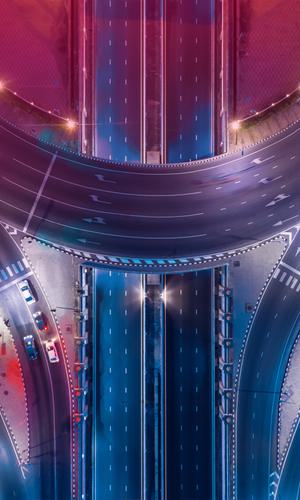 OUR HISTORY
Six companies become one
Boldyn Networks combines innovative, bold, and dynamic thinkers from six global companies, grounded in years of experience in the public and private sectors. The result, we are one of the largest neutral host providers worldwide. With a consolidated solution set and portfolio that empowers you to transform your strategic connectivity vision into reality.
OUR PURPOSE
Unlocking the power of an interconnected future.
This is our purpose. Driving us forward. As we reimagine the world around us and what the future of interconnectivity will look like. And it all starts with our people. They have the vision, passion and expertise to make the world a better place.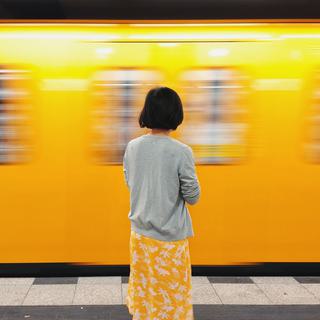 OUR CULTURE
Proud of our work and our impact.
With some of the most high-profile and unique projects in our industry, we're not just reimagining tomorrow, we're changing lives today. Our scale and growth offer the opportunity to expand not just your skillset, but also your horizons. Here, you can work with the best. Learn from the best. And be respected for being your best. We aren't afraid to lead the way or question what comes next. We're always ready to get involved to help get things done. We listen and learn.
The principles we stand by
A powerful culture starts with strong foundations. For us, this includes our organisational values and leadership behaviours. A framework built on four principles. The behaviours needed to be successful. No matter if we lead ourselves, lead others or lead the business, they are vital for our continued success.
Join us
Interested? Explore our latest vacancies and find a role where you can build your future.