Private and public Wi-Fi
Customised solutions for world-class Wi-Fi
Your guests, tenants, residents or fans deserve the best Wi-Fi. That's what we deliver. From private networks to public hotspots, our Wi-Fi solutions are tailored to each unique wireless environment.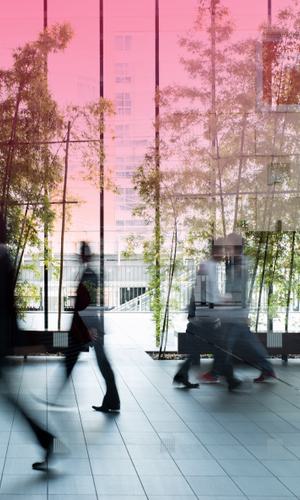 Boldyn Networks puts you first
Every wireless environment is different. So is every customer. It's why we take time to understand your private or public Wi-Fi needs. Then deliver Wi-Fi solutions tailored to them.
Learn More
Benefits of private and public Wi-Fi networks from Boldyn Networks
Cutting-edge technology. High-density, high-capacity networks. Customer-first solutions. Just a few reasons to partner with us for Wi-Fi.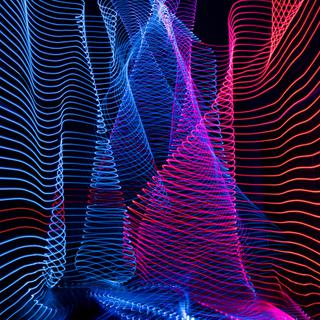 Best in class
Wi-Fi networks at the cutting edge
We've deployed the latest and greatest in Wi-Fi technology. Wi-Fi 6. Wi-Fi 6E. And an industry first: Opportunistic Wireless Encryption (OWE), which delivers secure public Wi-Fi connectivity.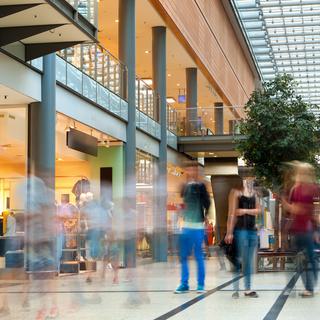 End-to-end solutions
All your Wi-Fi networks needs taken care of
From setting up access points to post-deployment support and maintenance, we handle every element. And 24/7 monitoring through our network operations centre keeps your Wi-Fi running smoothly.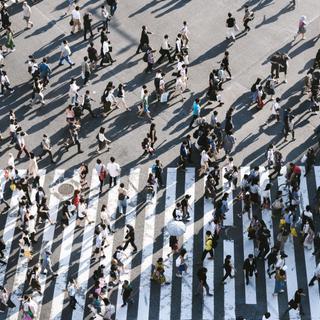 Visionary connectivity
Public Wi-Fi that closes the digital divide
Online access is now as vital as heat and running water. Our secure public Wi-Fi networks offer fast, reliable connectivity to millions. Outdoor Wi-Fi. Transit Wi-Fi. And more.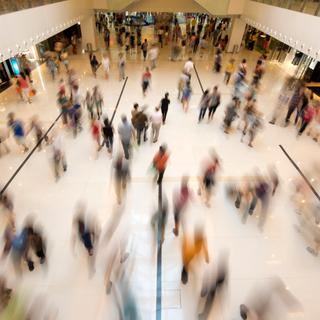 Advanced expertise
The latest Wi-Fi know-how for your deployment
We bring the latest insights and best practices to your project. As active members of the Wi-Fi Alliance and Wireless Broadband Alliance, and through strong relationships with device manufacturers.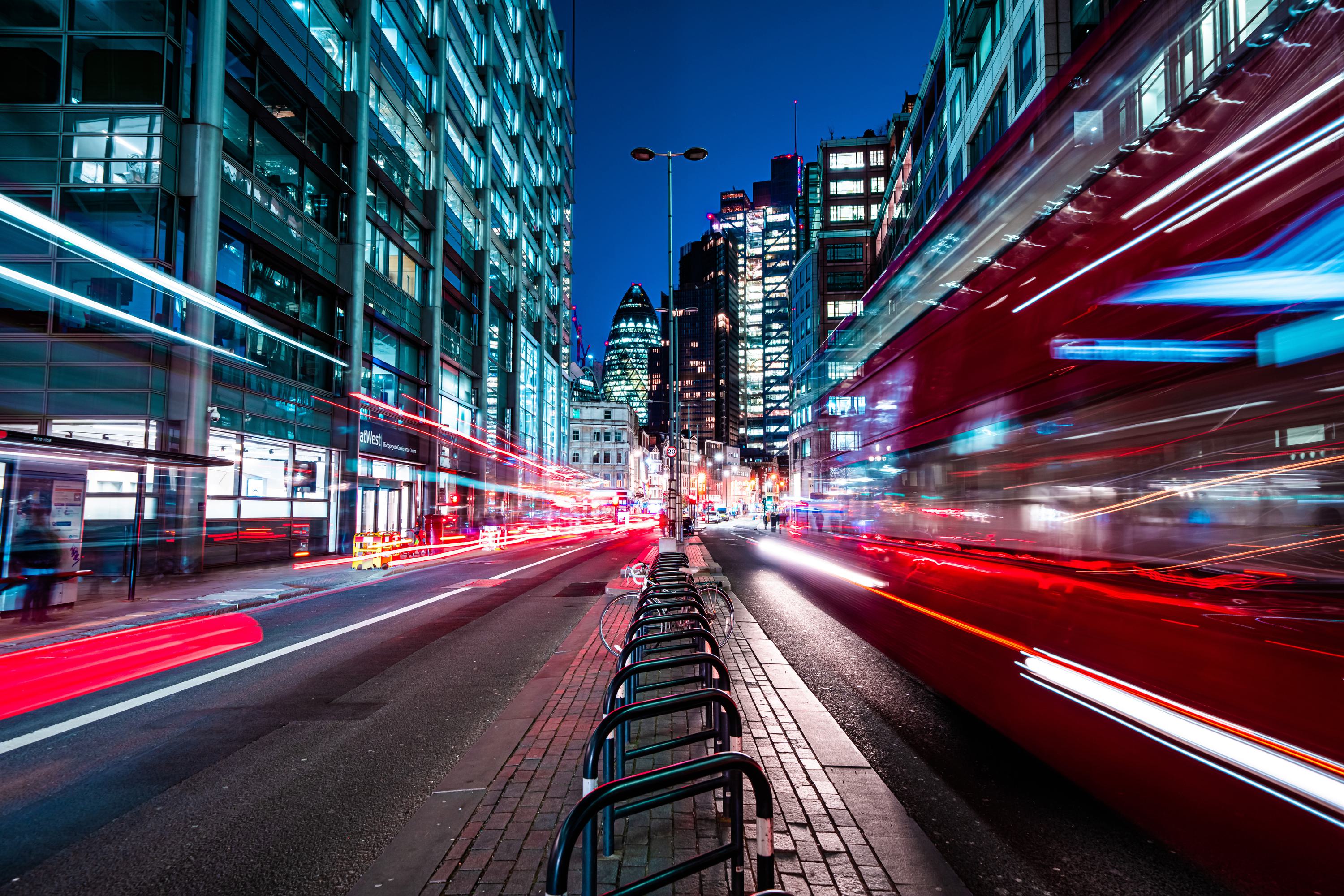 Authentication services
Wi-Fi authentication made easy
Our custom-built captive portal offers end-to-end onboarding quality assurance. Authenticate by access code or email. Establish service tiers for different kinds of users. Whatever your venue needs.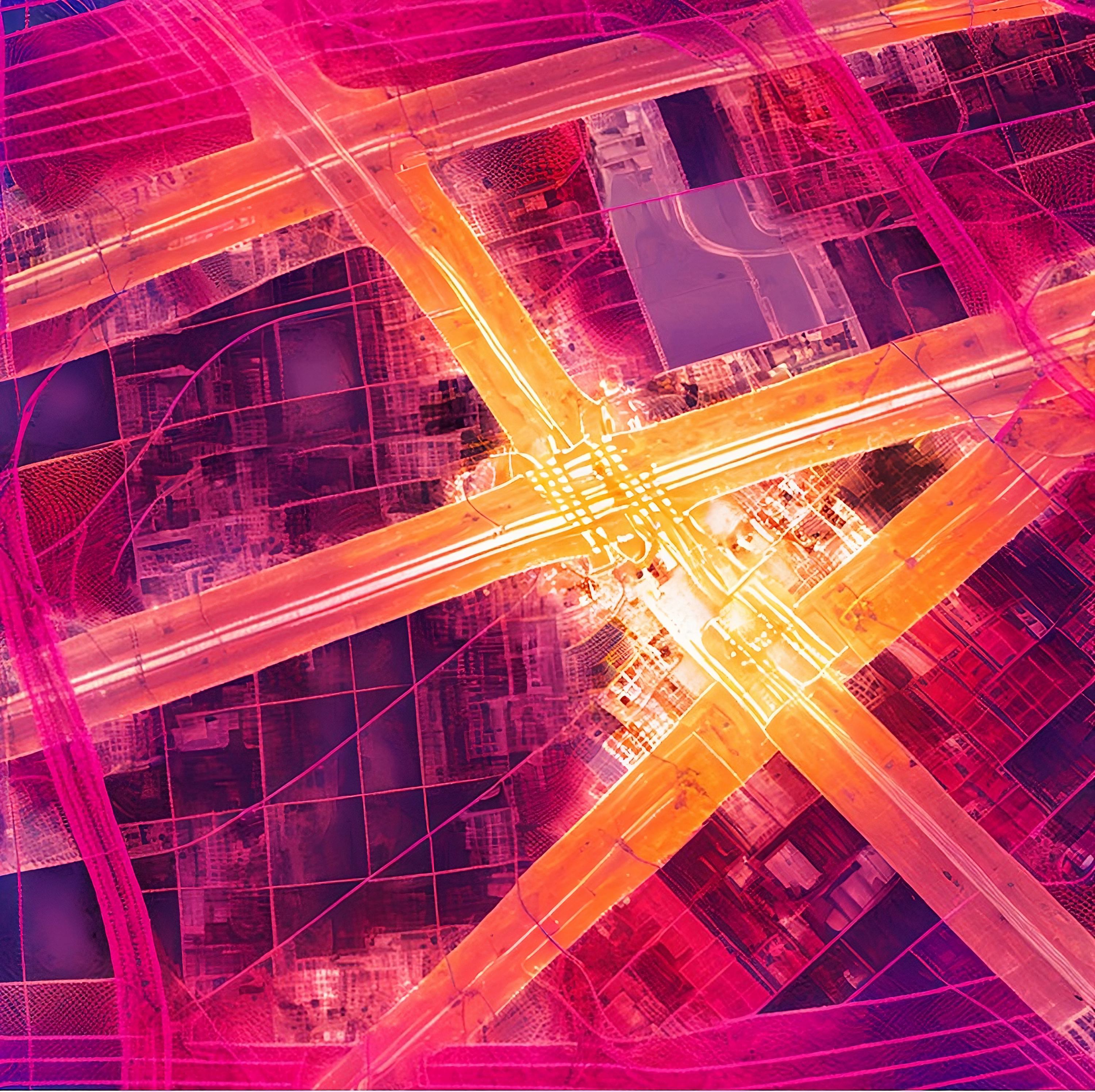 Wi-Fi data and analytics
Actionable insights for added success
Generate aggregated, anonymized data from your guests' Wi-Fi activities. Draw insights from that data to tailor your venue's marketing, services and events.
Need a private or public Wi-Fi network?
Private Wi-Fi. Outdoor Wi-Fi. Transit Wi-Fi. Whatever kind of Wi-Fi it is, we can help you design and deploy it for optimal wireless connectivity.