Network consulting services
Reach your business goals with expert network consulting
Expanding your wireless network. Improving service quality. Defining your network strategy. No matter what your goals are, our network consulting services team can help you achieve them.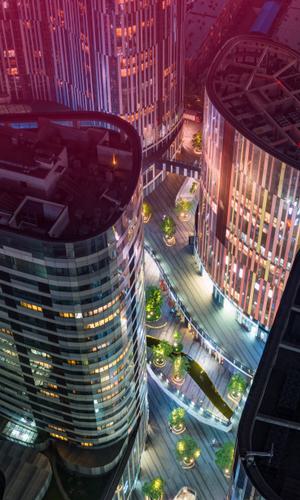 Wireless network expertise and a reputation you can trust
Our strategic network consultants have helped telecommunications companies, regulators and investors. Police forces and pharmaceutical plants. And many others. Find out how we can meet your needs, too.
CONNECT WITH US
Benefits of network consulting services from Boldyn Networks
When you work with our expert team of network consultants, you benefit from client-centric service backed by decades of experience.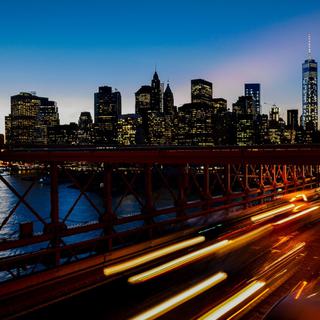 Strategic network consulting services
Expert guidance to make the most of mobile technology
From driving innovation to improving customer satisfaction, our network consultants can help you create and deliver a business plan to get there with wireless technology. We also advise on mergers and acquisitions.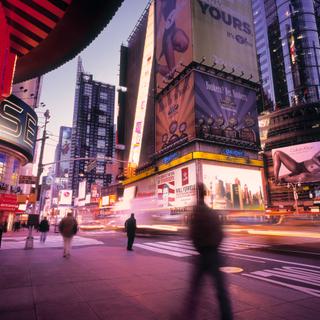 Radio and transmission design and optimisation
Specialist design services for network transformation
Boost business performance with a fully optimised wireless network. Our consultants can review and modify your radio frequency (RF) and microwave networks for a better end-user experience.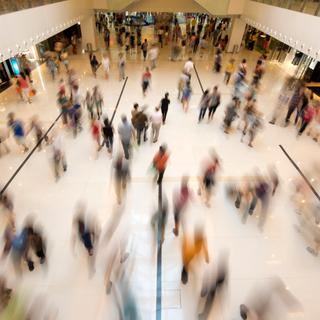 Radio frequency testing and mobile network benchmarking
Insight into the competitiveness of your wireless network
How does your mobile network compare to competitors' networks? Our consultants can answer that question and help you address any gaps for more competitive performance and coverage.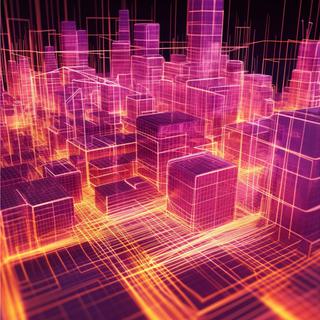 Telecommunications project management
Planning and coordination for projects of any scale
On time. Under budget. Maximum ROI. They're the goals of every telecommunications project. Get there with network planning and coordination from our experienced project managers.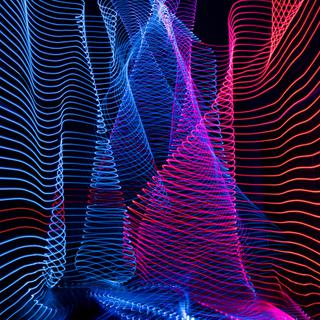 Additional network consulting services
An expert perspective for regulators and justice systems
Our strategic consultants can help regulators test network operator compliance with industry regulations and licensing requirements. We also offer telecom forensic services, including expert witness testimony.
Consult with us for all your wireless networking needs
Ready for the next step? Learn more about how our network consulting services can help you reach your business goals.