Our locations
Global connectivity redefined
Boldyn Networks' global operations span the United States, the United Kingdom, Ireland, Italy and Hong Kong. There, we are redefining advanced neutral host technologies. And together, we're creating a smart, inclusive and sustainable future for all.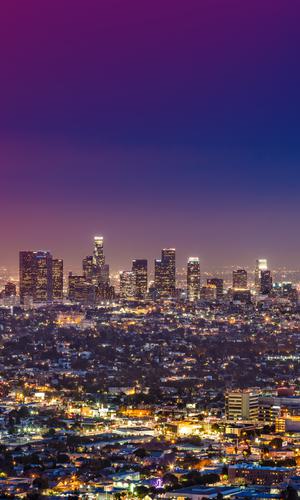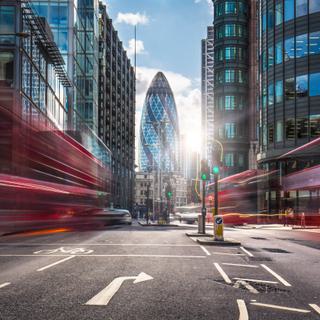 UK and Ireland
We have high ambitions for the UK and Ireland. Starting with a 20-year contract with Transport for London to deliver high-speed mobile connectivity across the UK capital's underground public transport system. This integrated communications network will deliver multi-carrier cellular, Wi-Fi and fibre connectivity services across the city. We've already deployed more than 1,500 high performance 4G and 5G mobile and cellular coverage solutions in the UK. But we go further. We also provide a range of specialist wireless services, including consultancy, design, optimisation, testing and systems integration. Whether private, indoor or offshore, we ensure optimal network delivery.
United States
We build indoor and outdoor networks. DAS networks. Wi-Fi and private networks. Our neutral host solutions deliver next-generation infrastructure and wireless connectivity across the United States. Award-winning projects like the New York City subway system. The LinkNYC kiosk infrastructure. Major stadiums and arenas across the country. We are already connecting millions of customers each day. We bring tailored and innovative solutions to the largest and most complex venues in all major industries.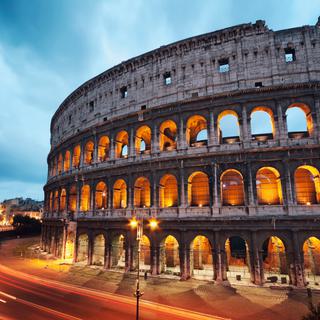 Italy
Low latency and unlimited capacity networks for dense urban environments. We'll design, fund, build and manage Italy's cellular, Wi-Fi and fibre infrastructure. Accelerating digital innovation across the country with reliable, next-generation connectivity.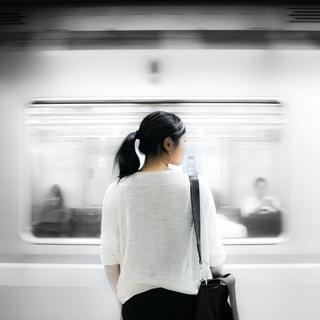 Hong Kong
Essential radio systems upgrades. Mobile phone system installations. Critical sub-system updates to the network. We designed, built, installed and maintain the communications systems for the Hong Kong Mass Transit Railway (MTR) to keep passengers connected. A partnership that will deliver value for the next 20 years and beyond. We're pioneering a six band 2G, 3G and 4G/LTE subway distributed antenna system (DAS) for the Hong Kong MTR, one of the world's busiest rapid transit railway systems. Delivering connectivity to up to 2 billion passengers each year. Across the 218-kilometre metropolitan network.
Connecting the world. For a better tomorrow.
Boldyn Networks is building shared infrastructures to usher in a better future. A better-connected future.