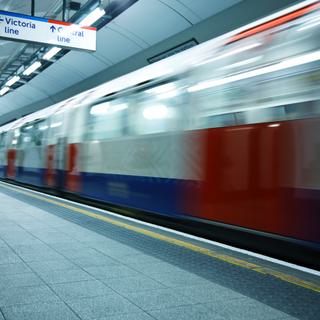 Transforming the world's oldest underground
We're partnering with Transport for London (TfL) to transform the iconic London Underground into a world leading mobile connected system. Not only will this help to create a smarter and safer London for people to live, work and thrive – but will also establish a backbone of connectivity across the UK's capital.
Building London's connectivity backbone
The city-wide communications network will bring together a range of capabilities supported by a backbone of new digital connectivity for the capital.