BLOG
Smart partnerships build smart communities
by Sarah Palmer, Global Vice President of Market Development and Operations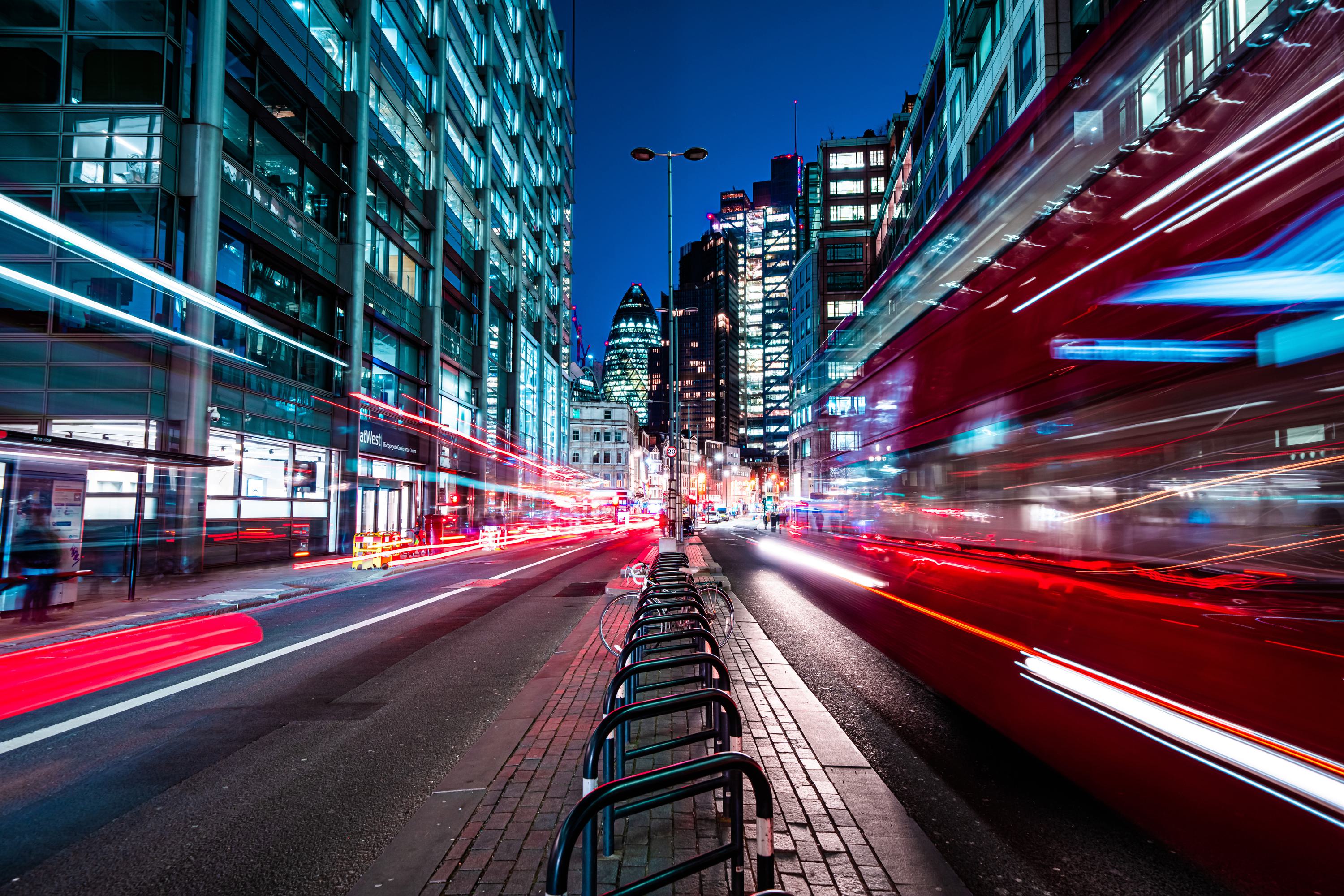 A smart community initiative done right can seem like magic.
End users just have what they need, when they need it, without effort. But it's not magic. It's partnership. With the right mix of partners, you get the resources, expertise and vision to create innovative smart communities that enhance safety and sustainability, and deliver an overall better experience for residents, consumers and visitors.
BAI's recent research on smart community perceptions found that most enterprises and venues recognise the role of partnership in building smart communities. In this blog, we'll look at some of the ingredients that make for a successful partnership.
The keys to successful partnership
Partnership is already top of mind for many enterprises and venues. About 30% of the organisations we surveyed were currently engaged in a private–public smart community partnership, while another 53% planned to embark on one soon. So it's clear that they recognise the need for partnerships. Most also recognise the need for long-term commitment, expecting their partnerships to last from five to 10 years.
For those partnerships to be successful, there are two elements that we at BAI have found to be necessary. First, you need a strong vision. The partner initiating the project needs to have a solid idea of what they want to accomplish and the outcomes they want to achieve.
For example, a manufacturer might want to use connectivity to increase the safety of its employees, implementing remote monitoring or smart automation technologies to reduce the need for human involvement in hazardous tasks. By installing smart lighting or enabling residents to stay connected in more places (such as throughout the entirety of an underground transit system), a city can enhance public safety, which in turn can provide an economic boost to local businesses.
Efficiency and sustainability are also common objectives for smart community initiatives. With connected infrastructure, many tasks (such as waste collection) can be done on an as-needed basis instead of on a set schedule, saving time, fuel, and vehicle wear and tear.
The second element of a successful partnership is ensuring the relationship is based on trust and respect. When all parties understand what each other brings to the table, it's much easier to ensure good governance for a project. With this understanding and respect, decisions can be made jointly when it makes sense, while at other times, one party might take the lead in an area where they have more expertise. For example, a city council might defer to their network provider partner when it comes to how best to build the network infrastructure. 
When all parties understand what
each other brings to the table, it's
much easier to ensure good
governance for a project.
Finding the right partner
Even if you have a strong vision and a relationship built on trust and respect, those elements alone won't achieve the desired outcomes unless you can bring the right partners to the table. As Boldyn's COO Officer Brendan O'Reilly mentioned in his recent blog, one of the challenges that enterprises and venues we surveyed face is that they're not sure who to partner with, particularly for network support. They often assume that a telecommunications company is their only option for delivering the infrastructure they need, but that's not always the case.
There's no question that telcos have exceptional experience in building out a network. But they may have the needs of their own shareholders to think about (in addition to the partners in the smart community project) or may be committed to using technology from a specific vendor that might not be the best fit for your project.
So what's the alternative? A neutral host provider that specializes in building and operating shared network infrastructure, with the freedom to use whatever technology is best suited for the job. One of the biggest advantages to partnering with a neutral host is that it enables you to leave running the network in the hands of a partner who really knows how to do that well. This frees you up to focus on meeting your strategic priorities and delivering the services you want to deliver.
Why partner with Boldyn Networks
Boldyn Networks brings the required network expertise as well as a business model built around managing shared infrastructure to deliver the outcome desired by all partners. We have successfully built and manage thousands of networks, drawing on three major strengths that make us an ideal partner.
First, we're excellent engineers. Our global experience has given us a very thorough understanding of how to design and build a network to achieve a specific outcome. No matter what you're trying to accomplish, we can help you do it.
Second, we are a network owner That means we know our networks inside and out, including how to operate and maintain them so they're always available.
Finally, we're committed to realizing the full potential of smart communities, and we're ready to invest our own capital in the infrastructure needed to achieve the best outcome for all partners.
We know our networks inside and
out, including how to operate and
maintain them so they're always
available.
These three strengths were evident when we assisted the City of Toronto  to bring free public Wi-Fi to more places across the city during the pandemic, when facility closures meant people could no longer access libraries and other sources of free connectivity. Another example of a successful partnership is with the City of Sunderland, where we are building a network that will enable the city to offer a range of new services, including safety-enhancing CCTV, connected amenities, community kiosks and smartboards, and smarter waste collection.
The right partnership makes all the difference. BAI is ready to show you how.
This blog is the first in a series exploring the themes uncovered in our 2022 Smart communities report: The building blocks of smarter, more connected communities.
Watch for our next blog in this series for more on the power of advanced infrastructure to deliver on the promise of smart communities.