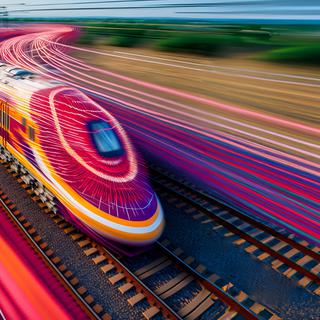 What matters for connected public transport
Connected public transport is moving cities toward a smarter and more sustainable future. With more and more citizens expecting to stay in touch and be productive on the move. This report highlights what passengers expect from public transport systems. And what affects their transport-related decisions.
What passengers want
The lessons from 2021 are still relevant today with feedback from public transport passengers in New York, Sydney, Toronto, Hong Kong and London.