IoT applications
The network infrastructure you need for smart everything
Smart stadiums. Smart transit. Smart cities. Just a few Internet of Things (IoT) applications enabled by powerful communication networks. And we deliver those networks from end to end.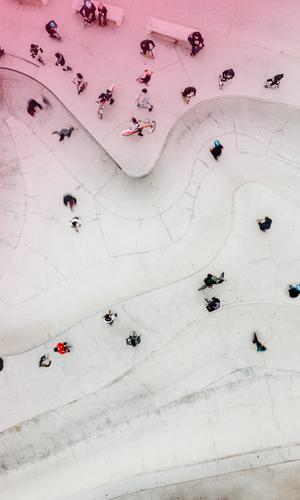 Your trusted partner for IoT and smart applications
We can deploy public Wi-Fi, DAS, a private 5G network – whatever you need to enable IoT applications within a factory. Throughout a transit system. Across an entire city.
Learn More
Benefits of IoT applications from Boldyn Networks
You can trust us to provide the critical connectivity your IoT applications need. Here's why.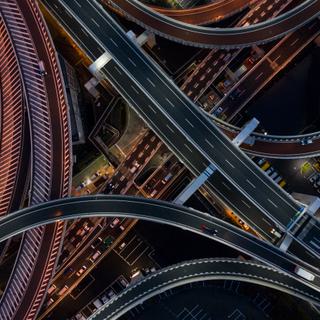 Custom solutions
Global company, local approach
We work directly with every customer to design solutions that meet their needs. And we bring best-of-breed solutions and lessons learned from deployments around the world.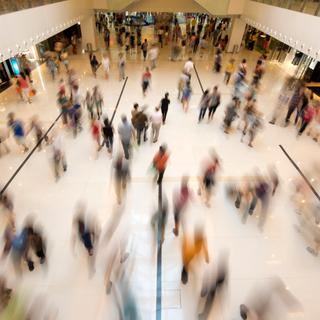 IoT platforms
More than just connectivity for IoT applications
Roll out and manage smart devices from any vendor with our smart transit and smart city platforms. Or bring wireless connectivity and smart services to your city's streets with Linked5G smart poles.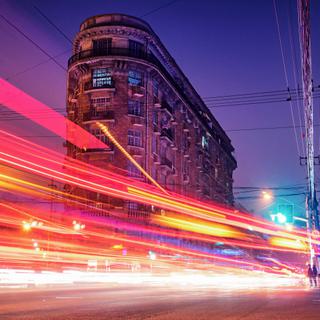 Smart city infrastructure
Critical connectivity for the cities of the future
Get the smart city network needed to support thousands of connected sensors and devices. Enable smart health and social care services. Smart waste management. Smart lighting. And a lot more.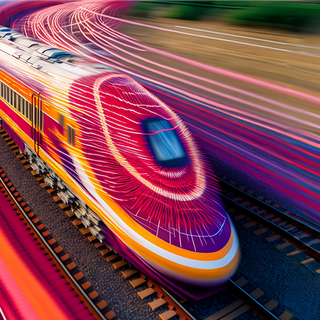 Smart transit
IoT applications for safer, smarter transit
Keep trains running by detecting issues before they become big problems. Avoid overcrowding with real-time insight into passenger density. Make better routes and schedules with travel pattern data.
Get the connectivity you need for IoT and smart applications
Ready for the next step? Learn more about our network design and implementation services, smart transit and smart city platforms, and other offerings.