Report
Neutral hosts: The answer to 5G densification in delivering an interconnected future
Discover the vital role 5G plays in today's digital landscape. The challenges it presents. And how to overcome them.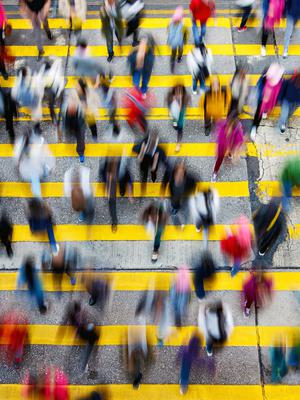 Where are we now with 5G technology and where do we go next?
Our first 5G Densification report examines the views of 600 telecoms executives, enterprise, and public sector IT decision-makers across the US, UK and Ireland. We found that confidence in this technology is growing. With 71% of decision-makers in telecoms operators, public and private sector organisations in the UK, Ireland and US are now more confident in 5G than ever before.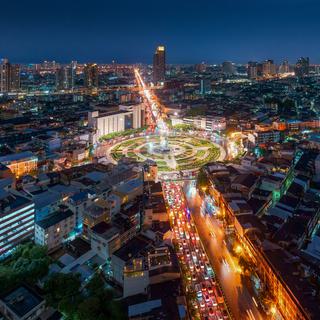 The biggest challenge to unlocking 5G's full potential
To create the truly interconnected communities of the future it is essential that we close the gaps in 5G connectivity – indoors and outdoors, in urban, suburban, and rural environments. In other words, the biggest challenge is the need for 5G densification. With 96% of respondents having faced challenges with deploying 5G infrastructures, underlining the need for the right densification strategy.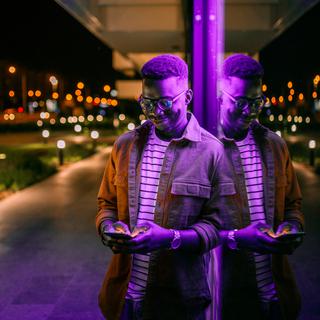 The answer to 5G densification hurdles
5G was, first and foremost, a technology to serve businesses. An advanced generation of connectivity that would bring huge financial and operational benefits, influencing future business models and creating enormous value. Embracing neutral host networks proves especially beneficial in overcoming the common hurdles 5G densification brings. The right neutral host partner can alleviate the up-front costs associated with new infrastructure roll out for both telcos and public and private sector organisations.