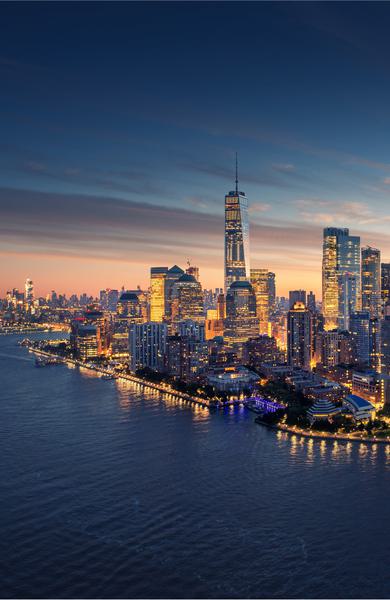 UNLOCK THE POWER OF AN INTERCON­NECTED FUTURE
We're delivering the advanced shared network infrastructures needed for a smart, inclusive and sustainable future. From interconnected transit to venues. Enterprises to smart cities. Our mobile network coverage creates new possibilities in the way people live, work and play.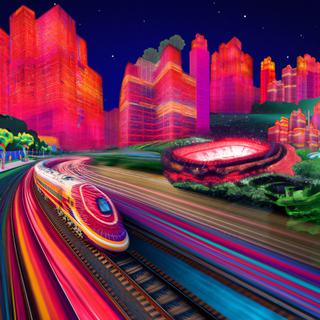 Powerful customer collaborations
We bring deep expertise and global experience in designing, implementing and managing next-generation network solutions. Transit, venues, government, military, real estate and enterprise sectors work with us to unlock the power of an interconnected future.
Insights. Impact. Innovation.
Explore how we're transforming wireless connectivity solutions and revolutionising neutral host technology around the globe.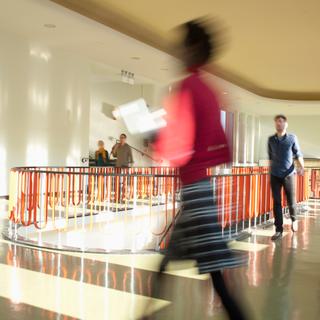 Reimagine the future with us
Our work changes lives and the impact of our global wireless solutions will last for generations to come. At Boldyn Networks, we're creating network infrastructure that makes society a better place. Join us and make it happen.
The latest from Boldyn
Unlock the power of an interconnected future. Stay up to date with the latest news in network infrastructure. Read more below.
Stay in the know.
North America. Europe. Asia. Our global operations and partnerships are transforming the industry and advancing connectivity. Be part of our vision for an interconnected future. Connect with us to find out more about our mobile network coverage solutions.